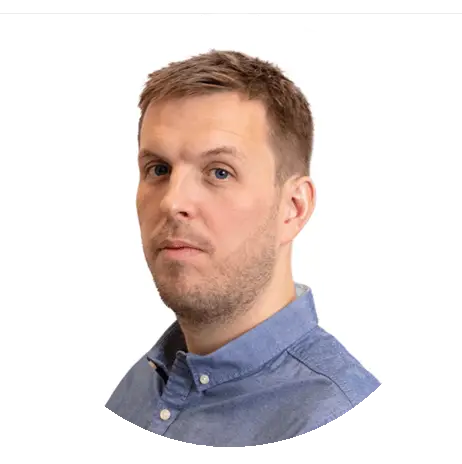 Tom Shurville
Founder
Tom founded a marketing firm in 2009, at the height of the worst recession in recent history, building it into a successful business. He is the founder of Career Boss, and brings his natural enthusiasm and leadership to all he does to lead and support the team.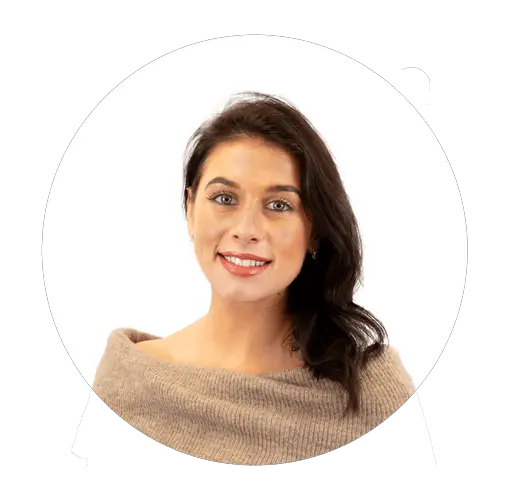 Holly Barry
Outreach and Digital PR
Holly is a digital PR specialist, and has worked in digital public relations since 2016. She brings significant marketing experience, and ensures Career Boss maintains a clear direction, while building awareness of our hard work.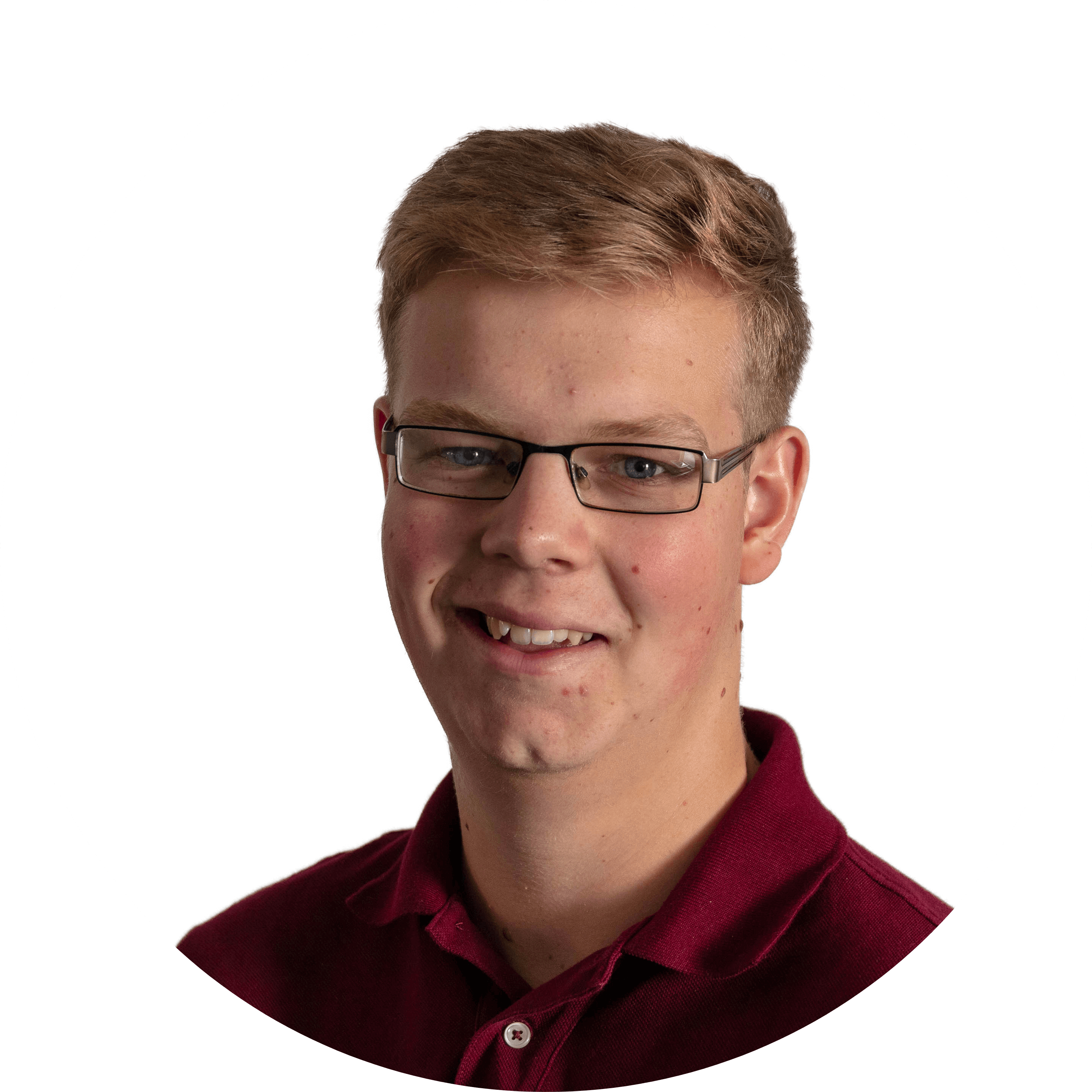 Tristan Reynolds
Front End Developer & SEO Strategist
Tristan entered the job market after finishing his A Levels in 2019, and is training as an SEO specialist. His recent experiences while job hunting helped him to decide to join the Career Boss team.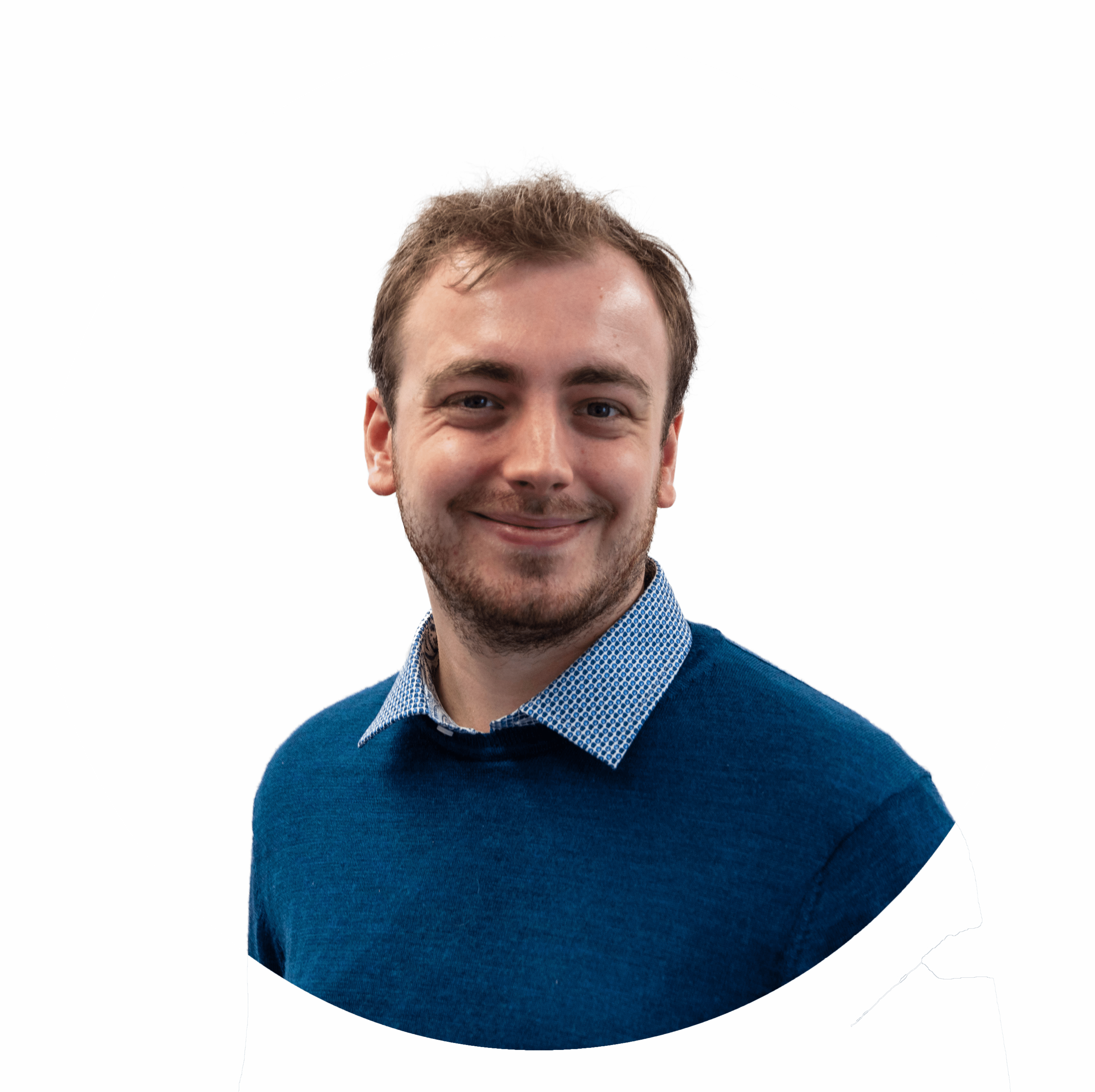 Sam Lees
Copywriter
Sam is a copywriter with strong writing experience, and he writes our guides. His experience as a university graduate in a competitive market taught him how vital a clear career direction can be, and he wants to help others achieve their goals.