What are the responsibilities of a spy?
Responsibilities of an spy include:
Evaluating national security threats

Working collaboratively with other intelligence officers in order to collect intelligence

Investigating leads and evaluating the reliability of information

Liaising with members of other intelligence agencies as well as the police and armed forces

Presenting information to various government bodies, including the Ministry of Defence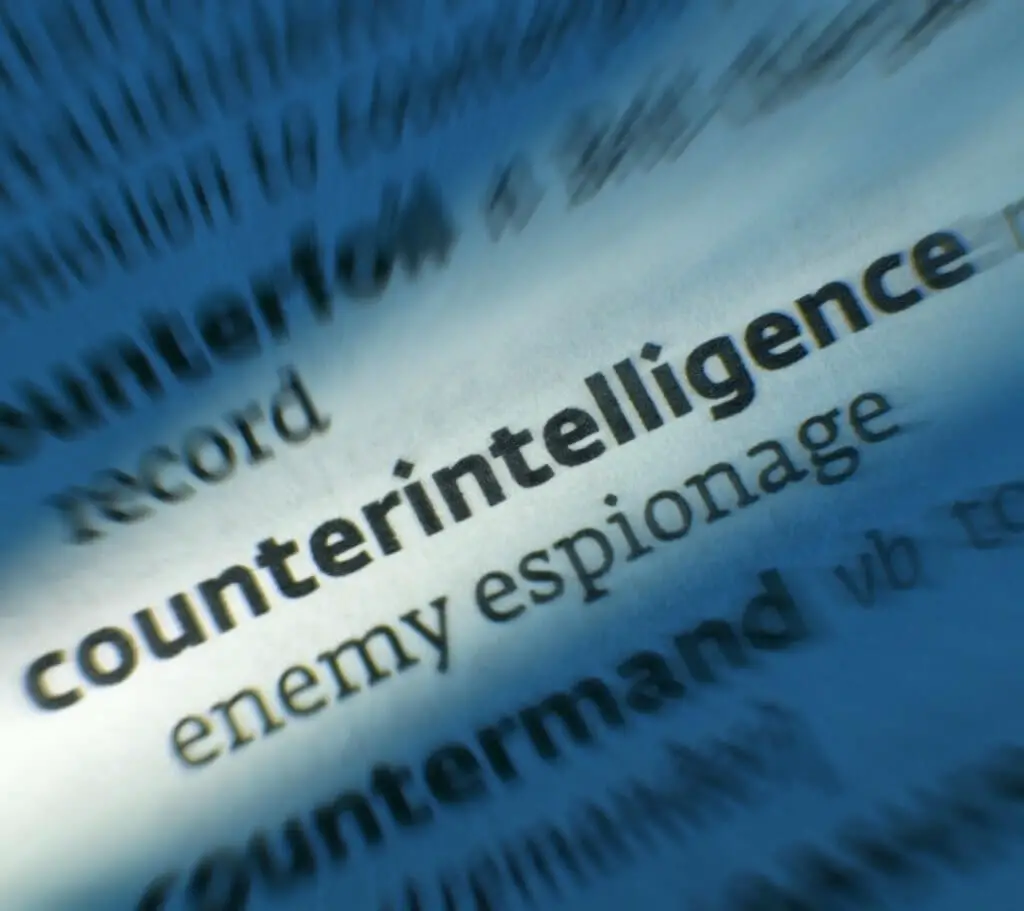 The buzz is taking part in a world that nobody else knows about – often you are aware of things happening behind world events that other people don't know and possibly will never know. 

Harry Ferguson, Former MI6 intelligence officer 1
What are the key skills required by a spy?
Key skills for a spy include:
Excellent interpersonal skills and emotional sensitivity

High intelligence

Excellent information processing and analysis skills

Patience

Curiosity

A thirst for learning and personal development

A desire to protect the UK
Despite the variety of fictional stereotypes that surround the role of a spy, this is definitely not a career path reserved exclusively for upper class white male Oxbridge graduate, or for the trigger-happy, reckless or amoral. The According to the current head of MI6, James Bond wannabes need not apply.
What qualifications does a spy require?
The qualifications needed in order to become a spy vary depending on the intelligence agency you are applying to.
You typically need a degree of any discipline and to have graduated with at least a 2:2. Exceptions apply if you have a significant background in intelligence, or you are at executive offer level or higher in a current Civil Service role. In order to apply for the role of Intelligence Officer, a degree is often mandatory.
You will need to be a British national and at least one of your parents must also be a British national.
If you have language or IT skills, these are advantageous but not mandatory.
The application process in intelligence involves:
First candidates are generally asked to complete a pre-screening, which takes the form of a short questionnaire confirming among other things that they will exercise discretion regarding their application and that they are currently living in the UK

Candidates will then be sent an email link to an online situational judgement and verbal reasoning test, which they must complete within 48 hours. MI5 and MI6-recommended

practice tests

are available online to give applicants an idea of what is required

After passing the tests, candidates will be asked to submit a full application form, which they must submit within 7 days.

Successful candidates will then be invited to attend a testing session if applying to MI6. Applicants to MI5 will be asked to undergo a further test (the Intelligence Assessment Centre Online, or IAC) and if they pass this, a telephone interview. After this, they will proceed to the testing session. This involves role-plays, interviews, written assessments and group exercises.

MI5 applicants will then be invited to a final selection board interview. MI6 applicants will also be interviewed and if successful, will attend a two-day assessment centre  

Successful applicants will then undergo extensive vetting. They will answer questions about themselves, their family, friends and associates, their finance and their health. They will also have to provide a variety of personal documents and references.
Overall the process can take up to six months and in some cases as long as nine months.
Do I need relevant work experience to become a spy?
No work experience is needed for an entry level graduate role as a spy, but candidates seeking to enter the intelligence sector at a higher level will require relevant work experience (for example, a role in Civil Services) and an exceptional performance during the recruitment process.
If you don't have a degree you will need experience in intelligence or the Civil Services in order to be considered at all.
The central focus of the on the job training candidates will receive is experience based. New entrants move between postings, learning vital skills that will assist them in their career.
Postings may be in departments such as:
Digital Intelligence. This posting will involve the analysis and assessment of information in order to further investigations. After candidates receive their initial training on information interception tools, they are placed within an investigative team in order to put them into practice

Warrantry. This posting will involve an overview of the warrants required for activities such as the interception of letters, emails and telephone calls, or carry out other intrusive surveillance. Candidates will learn to prepare such warrants and the situations in which they can be applied

Centre for the Protection of National Infrastructure (CPNI). This posting will involve interdepartmental work with government officials and advising representatives from the private sector. Candidates will be collating and assessing information from a range of sources and reporting on them – these may involve high profile current affairs
Generally candidates spend two or three years working on different postings, allowing the organisation to discover where their talents lie, before promotion.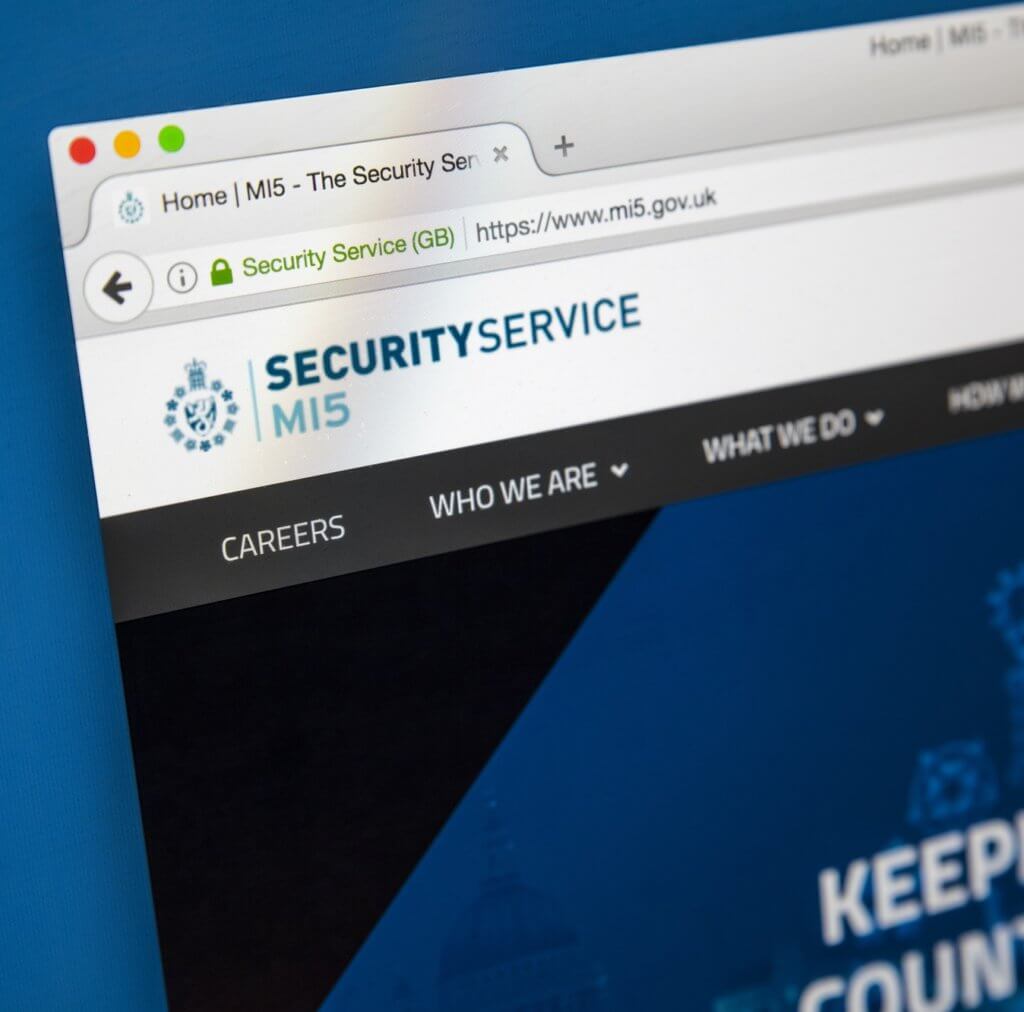 "That's one of the things about being a spy — you have to feign interest in whatever your target is interested in, Oh, you're into duck hunting? I'm into duck hunting, too!'"

Lindsay Moran, Former Case Officer 2
Is the role of a spy right for me?
Pros of being a spy:
You have access to a wealth of secret knowledge that the general public don't know

Intelligence agencies value the intellectual development of their employees and offer you one-on-one mentoring, sponsorship to study for academic qualifications and other opportunities for personal and professional growth

If you work for MI6 there will be considerable opportunities to work abroad

Pay tends to increase annually and bonuses are available

You will be working in a diverse, culturally sensitive environment with a commitment to workplace gender equality and LGBT representation.
Cons of being a spy:
The stakes are high and your colleagues or associates may be compromised if you make a mistake

You are not allowed to discuss the details of your work with anyone and you can reveal your employer only to your immediate family, so the job can be very lonely

Your ability to travel will be restricted
References:
1. https://www.theguardian.com/careers/careers-blog/spy-career-secret-service
2. https://www.seeker.com/whats-it-really-like-to-be-a-spy-1767522433.html