An overview of the role
The role of a healthcare assistant is to provide hands-on support to doctors, nurses and other medical professionals in a healthcare environment. They do this by ensuring that patients are happy and comfortable with all of their basic needs taken care of.
This is one of the most practical healthcare jobs but there is also a large emotional component. Assistants are responsible not only for feeding and cleaning patients, but for calming them when they are distressed. For this reason the role requires great interpersonal skills and compassion as well as psychological fortitude.
Healthcare assistants work across a broad range of medical environments, including:
Hospitals

Surgeries

Private clinics

Hospices
What are the responsibilities of a healthcare assistant?
The responsibilities of a healthcare assistant include:
Assisting with procedures such as vital signs and input/output, including monitoring blood pressure, pulse, temperature and breathing

Helping patients with personal care and hygiene tasks such as using the toilet, washing, dressing and other grooming tasks

Serving food and drink to patients and helping them to eat and drink if they are incapable of feeding themselves

Preparing patients for surgery

Keeping the environment tidy and clean, ensuring that beds are made and all equipment is sterilised and in its correct place

Safely using a variety of pieces of specialist medical equipment, including hoists

Recording patients' data

Assisting with the intake and ordering of stock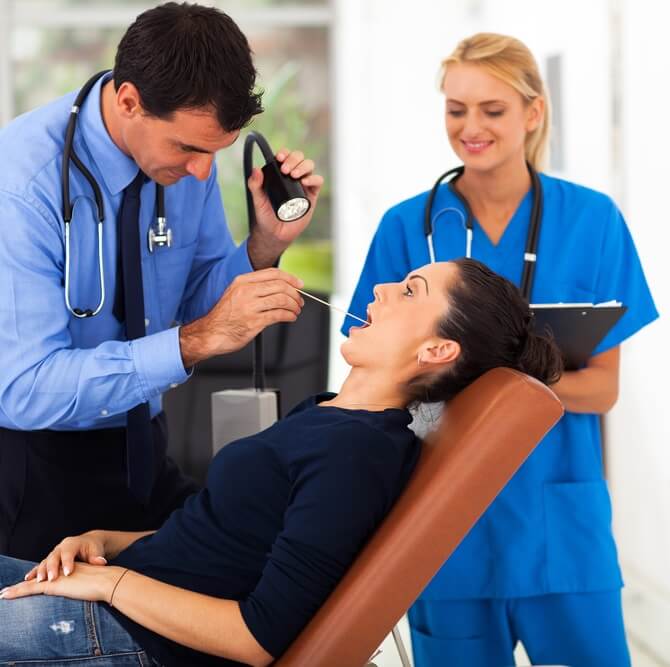 It can be quite challenging but seeing them get well and being discharged is a really good feeling

Alanzo Smith, Health Care Assistant 1
What are the key skills required by a healthcare assistant?
Key skills for a healthcare assistant include:
A cheerful, approachable and positive attitude

Practical skills and a hands-on approach to care

A methodical personality, able to follow procedures exactly

Excellent communication skills

Emotionally intelligent, observant and a good listener

Tact and sensitivity to the dignity of patients who are in vulnerable or potentially embarrassing positions
Healthcare assistants must also possess the physical fitness necessary to work on their feet all day, bending and lifting patients where necessary. Shifts can be long and at all hours and assistants must provide consistently high level care so stamina is essential.
What qualifications does a healthcare assistant require?
The qualifications needed in order to become a healthcare assistant depend largely upon the employer. Some require vocational qualifications such as:
Other employers require GCSE pass grades (or equivalent) in English and mathematics and will train candidates on the job themselves or provide them with the opportunity to study for one of the above diplomas as part of their training. Apprenticeships in healthcare are also desirable to employers and these generally require at least four GCSE pass grades (A*-C).
All candidates, regardless of their academic qualifications, are required to sit an entry test prior to being offered the job. This is designed to assess basic numeracy and literacy skills and should not prove difficult if a candidate has achieved at least a GCSE grade C in English and mathematics.
Healthcare assistants who want to progress to the level of associate practitioner or nurse must first study for a Level 3 Diploma in Healthcare Support Services, or equivalent. The courses are yearlong and can only be taken alongside work or a practical placement.
Do I need relevant work experience to become a healthcare assistant?
Although not a formal requirement, it will be difficult for candidates who have no experience in a healthcare or care work role to find employment. This is due to the importance of temperament; employers need evidence that trainees have the stable, tactful and caring demeanour necessary for success in the role.
It is especially advantageous for aspiring healthcare assistants to have experience in work shadowing within a hospital or surgery, but any kind of hands-on care – including volunteering at animal charities or veterinary practices – will demonstrate that you have the right personality for the role.
What are the prospects and salary of a healthcare assistant?
Healthcare assistants in the employ of the NHS have their salaries determined by a national pay band system and normally sit within Band 4 if they have not undertaken any further training. The salary of a healthcare assistant can vary in private practice depending on the tasks the assistant is expected to carry out; usually it is a little higher than the standard NHS wage.
Entry-level Healthcare Assistant: £15,000
Healthcare Assistant: £20,000
Assistant Practitioner: up to £28,000
Progressing to the role of healthcare associate normally requires related A-levels or equivalent. Likewise, healthcare assistants who aspire to be nurses must first undergo on-the-job training, usually in the form of an apprenticeship, to bring their skillset up to the level of a graduate nurse.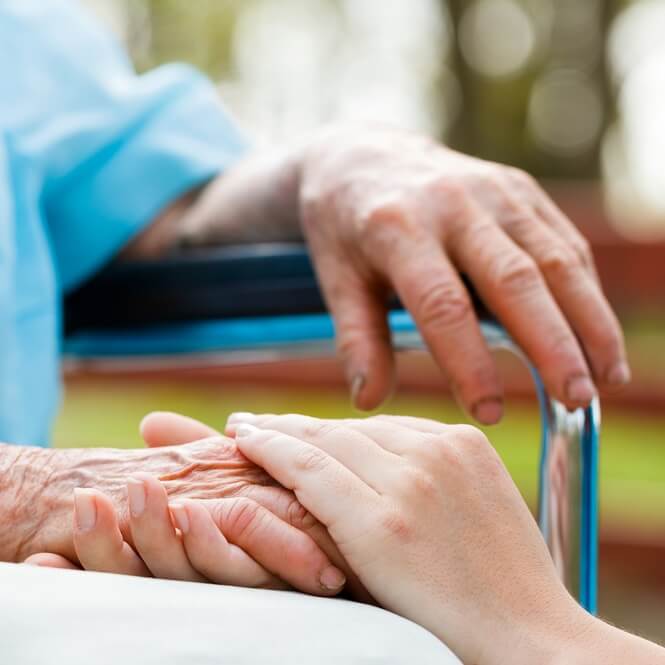 Is the role of a healthcare assistant right for me?
There are both pros and cons involved in the role of a healthcare assistant.
Pros of being a healthcare assistant include:
A highly rewarding role – you will improve the lives of others immeasurably

An active, varied role where you are on your feet all day and there is plenty of stimulation

You need very few qualifications in order to become a healthcare assistant and once you have been hired you will be trained to a high standard

Professional development in this industry is usually funded by the employer; should you wish to train as a healthcare associate or nurse, you can learn on the job
Cons of being a healthcare assistant include:
The role of a healthcare assistant is 24/7 – night shifts and public holiday shifts are part and parcel of the job

It is impossible to progress without undergoing practical training and further study

You will have to deal with difficult emotional situations on a regular basis which can be draining and stressful

As in any healthcare role, long hours of gruelling and difficult work are to be expected

This role is not for the squeamish – you will have to deal with body fluids, injury and illness as a matter of course
References:
1. https://www.nursingtimes.net/whats-it-really-like-to-work-as-a-hca/1883653.article