An overview of the role
The role of a quality assurance or beta tester (commonly known as a game tester) is to test video games for bugs and glitches. They do this by repeated playthroughs with every character, using the game in as many ways as possible in an attempt to 'break' it.
This testing takes a variety of different forms, depending on the game being tested or the stage of testing. For example, a beta tester working on a fighting game may carry out matrix testing, which involves testing every character against every other character on every stage.
Functionality testing involves ensuring that the game works in accordance with all necessary design documentation. Open testing focuses more on imitating ordinary gameplay and the ways in which a possible customer might trigger bugs. Game testers will employ all of these styles of testing and more in the course of their work.
After testing a game, quality assurance testers write up bug reports on the issues they found and provide advice on possible ways of fixing them if needed to. Once the programmers have fixed the issue, the game will be returned to the tester for another run-through. This process can be repeated dozens of times.
What are the responsibilities of a game tester?
Key responsibilities of a game tester include:
Testing a wide variety of games for bugs, glitches and other errors

Using quality management software in order to produce comprehensive bug reports

Performing regression tests to check that previous bugs have been removed

Reading through all in-game copy (such as character dialogue) for spelling or grammar mistakes

Providing feedback on games for the purposes of improvement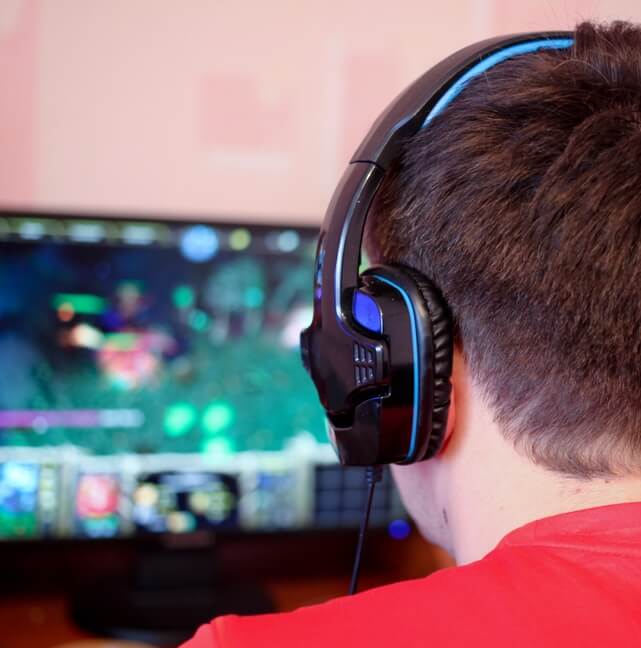 I love the fact that I get to work on games for a living and that everyone around me has a passion for games.

Anonymous 1
What are the key skills required by a game tester?
The most obvious skill for a quality assurance game tester is a passion for video games and excellent knowledge of the gaming industry, but there are also a number of more technical abilities required:
Key skills a game tester will require include:
Excellent analytical and problem-solving skills

Excellent attention to detail

Good knowledge of how to operate IT systems and software

Troubleshooting skills

Persistence – you will need to play through games dozens, if not hundred or even thousands of times

A detailed and up to date knowledge of the latest gaming developments

The ability to stick to deadlines and work well under pressure
What qualifications does a games tester require?
Although no formal qualification is required for the role, game testers usually have an educational background in the games industry – typically an undergraduate degree.
Common degree subjects for game testers include:
Game design and animation

Software testing

Software quality assurance

Software development

Video graphics

Software design

Software engineering

Computer science

Computer programming

Graphic communication
Do I need relevant work experience to become a game tester?
No official work experience is needed to become a game tester, but you'll need a lot of experience playing games. This involves knowledge of genre, character design, gameplay and plot as well as knowledge of the current popular games and game designers.
Candidates looking to improve their employability can study for a variety of certificates that teach skills relevant to game testing, such as:
Quality control

Game design

Web programming

Graphic design
As the pay does not increase exponentially with experience, the role of a game tester itself tends to be a kind of work experience for another career in the games industry, such as game design or development.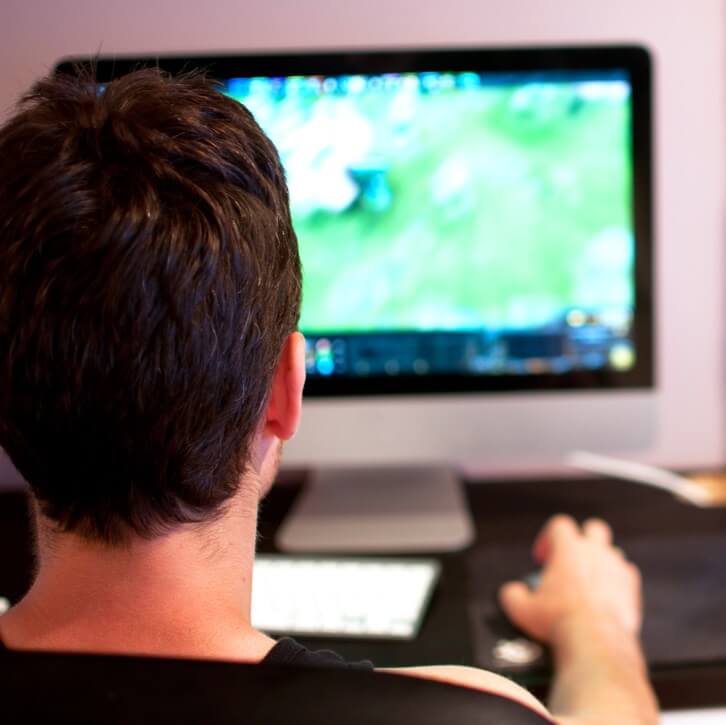 I love that working QA is often like being paid to solve puzzles. Figuring out how to reproduce that bizarre error you encountered, step by exacting step, is thrilling to the right kind of person.

Rob Hodgson, Games Tester 2
s the role of a game tester right for me?
As with any role, there are both pros and cons involved in working as a game tester.
Pros of the role of game tester include:
The role of working on video games for a living is an idea career for many and as such, it's highly fulfilling to the right candidate

As a beta tester you will get access to new video games long before anyone else – sometimes years before they are released to the public

Plenty of perks, including free games and merchandise

A relaxed workplace without formal dress codes or a corporate atmosphere

A highly flexible role – you have the option to work from home (this is common within the industry) and set your own hours

The role of game tester represents an excellent way to get into the games industry – you can get valuable experience and learn your way around before progressing to a different feel
Cons of the role of game tester include:
Your job is to test games not to play

them and the relentless dissection of gameplay may spoil your enjoyment of gaming in your free time

The role involves a very high level of repetition, which can quickly become tiresome if you don't like the game

The job involves periods of intense pressure, which can be detrimental to your physical and mental health

Career progression is very poor – the only way to advance is by moving into another role within the gaming industry

Nepotism is the main reason that most quality assurance testers get hired – if you have no contacts then a lot of networking is required

Overtime is normal and expected within the software industry. Work hours can be incredibly long when deadlines are due – sometimes 80 hours per week – and this is likely to be unpaid

No job security – contracts are often temporary (anywhere from three months to a year), leading to unstable employment being the industry norm

Repetitive strain injuries and eyestrain are associated with extensive gaming due to the screen proximity and repetitive key combinations required for most games. Beta testers are at increased risk due to their 9-5 gaming schedule
References:
1. https://www.independent.co.uk/student/career-planning/getting-job/i-want-your-job-veterinary-nurse-758945.html
2. https://kotaku.com/quality-assured-what-it-s-really-like-to-play-games-fo-1720053842