An overview of the role
The role of a veterinary surgeon, commonly known as a vet, involves examining, diagnosing and treating unwell animals.
Vets work in all kinds of environments and treat all kinds of creatures, from cats and dogs in urban practices to wild animals in zoos. Veterinary surgeons also play a vital role in the livestock industry, from assisting with breeding to checking that animals are in a healthy and safe condition before being slaughtered.
What are the responsibilities of a vet?
The basic responsibilities of a vet include:
Treat animals at a variety of locations, from veterinary practices to farms and slaughterhouses to owners' homes

Examine animals using a variety of tools and methods, such as scans, blood tests and x-rays, to identify what is wrong with them

Perform surgery on animals

Advise owners how to care for the health of their animals

Perform inspections on livestock

Innoculate and microchip animals

Euthanise old, ill and wounded animals

Maintain records and complete all necessary paperwork
At higher levels, veterinary surgeons may also have management and financial responsibilities regarding their practice.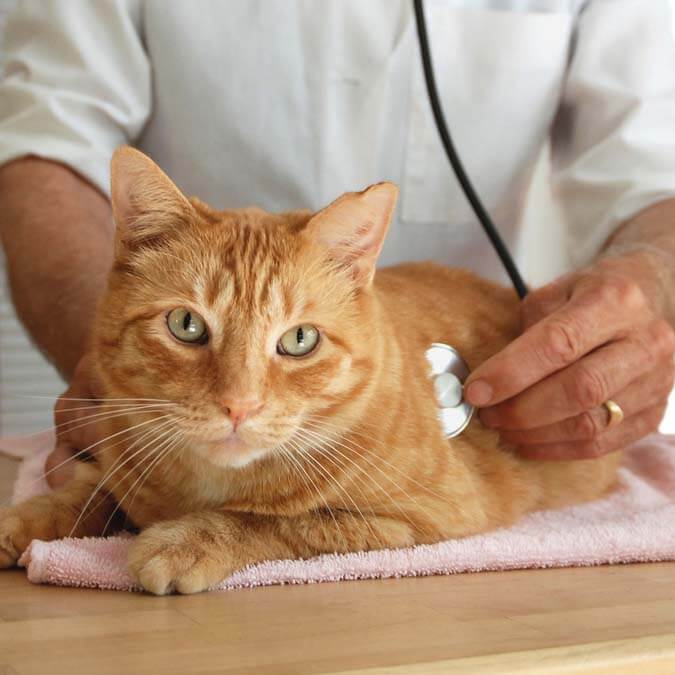 I love it. I like dogs and I love walking, because I find it therapeutic. There's a rhythm to walking, you can lose yourself in it and as I walk I daydream and work things through in my head.

Mark Forsythe, Professional Dog Walker 1
What are the key skills required by a vet?
Key skills required by a vet include: 
A love of animals
A caring, compassionate nature
Excellent scientific and academic ability
Emotional strength and the ability to work with animals without sentimentality, knowing that you may have to put them down or make other difficult decisions if necessary
What qualifications does a vet require?
In order to become a veterinary surgeon you need to have studied a degree in veterinary science or medicine. This allows graduates to register as members of the Royal College of Veterinary Surgeons (RCVS).
Only eight universities in the UK offer RCVS-registered veterinary degrees:
The London Royal Veterinary College (RVC)
University of Bristol
University of Cambridge
University of Edinburgh
University of Glasgow
University of Liverpool
University of Nottingham
University of Surrey
Places are highly competitive, and you will need top grades in order to be accepted. Universities usually state the minimum entry grades as AAB  in biology, chemistry and a third subject of your choice, but in practice the typical offer is AAA.
Applicants are usually expected to have at least 5 GCSEs in grade A, including Science and Additional Science or biology and chemistry. A grade B in English Language, mathematics and physics (if taken as a separate subject) is also required.
You can still study to become a veterinary surgeon if you have an undergraduate degree in another related subject, such as:
Anatomical Sciences
Animal Science (if studied in the UK)
Biochemistry
Biological Sciences
Biology
Biomedical Sciences
Bioveterinary Sciences
Physiology
Veterinary Nursing
Zoology

 
Any of these will make a candidate eligible to apply for a postgraduate qualification in veterinary science. You will generally require a First grade in your undergraduate degree. Once you are working as a veterinary surgeon, any speciality – such as  will require further study. 
Do I need relevant work experience to become a vet?
Work experience is essential in order to become a vet and a mandatory requirement for acceptance onto courses in veterinary medicine.
Most universities require at least 140 hours of relevant experience for admittance onto a graduate course, which applicants must have secured in the 18 months prior to their application. This experience is divided into two categories:
70 hours of work experience at a veterinary practice
70 hours of work experience in a non-clinical working environment with live animals, such as:

Kennels
Cattery
Animal shelter
Farm
Stables
Pet shop
Lambing
Intensive livestock
Abattoir
Animal research laboratory
Wildlife park
Zoo
Applicants to graduate conversion courses must have the same work experience as undergraduates.
What are the prospects and salary of a vet?
The salary of a vet can vary widely depending on the size, the practice, the industry in which they are working, the level of specialisation and the location of the practice. Vets in urban areas usually earn higher wages.
Newly qualified veterinary surgeon: £30,000
Veterinary surgeon: £40,000
Senior veterinary surgeon: £72,000 or more
Graduate veterinary surgeons should bear in mind that they are unlikely to progress straight from university into a role as a vet. It is often necessary to work for some time as a veterinary assistant, on a much lower salary, before progressing to a fully-fledged veterinary surgeon role.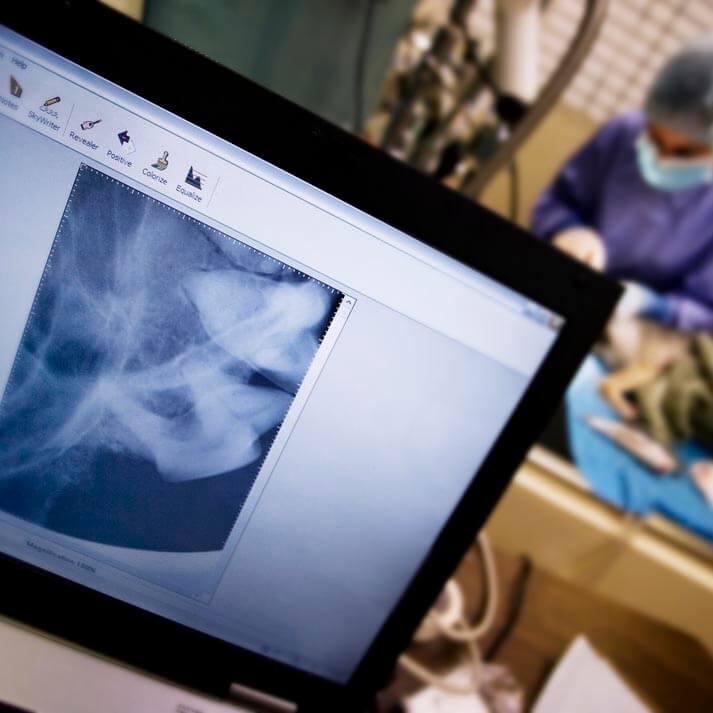 By the end of the day, I'm covered in sweat and 15 different types of fur. But the rewards of being greeted by one wagging tail after another as part of the job makes it worth every second.

Allison Gray, Professional Dog Walker 3
Is the role of a vet right for me?
There are both pros and cons involved in the role of a vet.
Pros of being a vet include:
A rewarding role that involves saving and improving the quality of animals' lives
A career as a vet involves many fascinating experiences, such as working abroad on placement, and gaining insight into a range of lives and industries
A well-paid job that offers graduates the chance to earn a very good starting salary

 

A social job that involves meeting lots of different people as well as animals
You have the chance to work in many different environments and industries depending on your interests
There is relative gender equality within the industry – currently more women than men are practising vets
Cons of being a vet include:
Your job will involve constantly seeing animals that are distressed and in pain, requiring emotional resilience
The training can also require emotional strength – you will have to perform dissections, visit slaughterhouses and other things that may disturb you
The training is long and very expensive
It is a highly competitive role and candidates without a flawless academic record will not be able to get into veterinary school
The role of a veterinary surgeon is not without its risks. Be prepared to be scratched and bitten and even risk contracting a zoonotic disease, although this is rare
Because vets are needed 24/7, 365 days a year, you may have to do shift work, work at unsociable hours, weekends and holidays
Working conditions vary and you may have to work outside at remote locations and in poor weather