An overview of the role
The role of a business analyst is to use their knowledge of finance, the company and the industry in which they work to help businesses to achieve their goals. They do this by investigating and monitoring company processes and analysing how best to improve them. The business analyst then presents their findings to internal and external parties.
Also known as a business architect, management consultant or process analyst, the role requires a variety of talents, from analytical and numerical ability to a sound grasp of software systems to the ability to present clearly and persuasively.
What are the responsibilities of a business analyst?
The responsibilities of a business analyst include:
Researching business processes and how to put them into effect

Calculating how feasible improvements are and the degree to which they will benefit the business over both the short and long term

Presenting their findings to coworkers and/or clients

Liaising with professionals to discuss changes to the structure of a business and the best way of implementing changes going forward

Monitoring quality control checks on new processes

Maintaining a very detailed knowledge of how the business operates in order to determine how best to support and improve it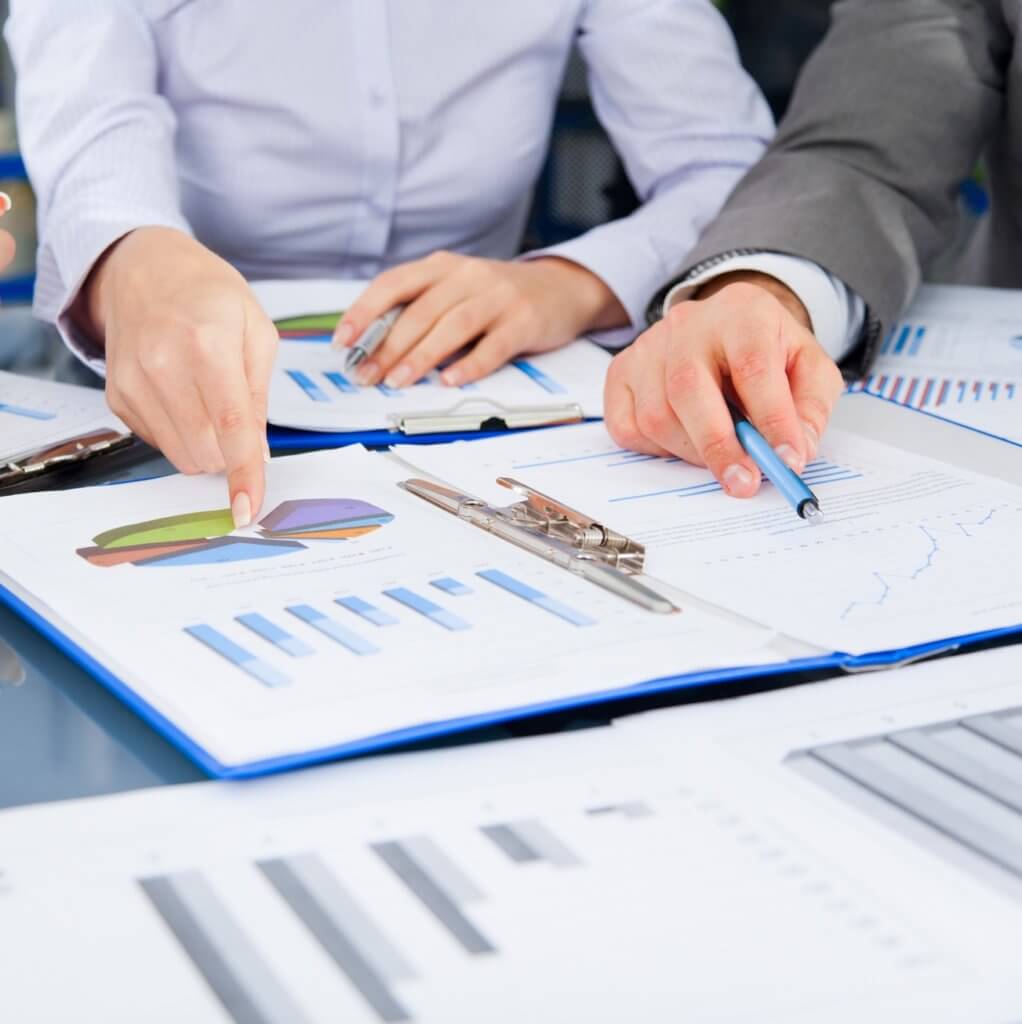 I deal with people at all levels from Directors and Heads of Function downwards and no two assignments are ever the same. It's also quite a flexible role and I often work from home

Caroline, Business Analyst 1
What are the key skills required by a business analyst?
Key skills for a business analyst include:
Excellent analytical skills

Excellent numerical skills

The ability to concentrate for long periods of time

A passion for problem-solving

Sound research skills

Persistence and determination

Good communication skills and the ability to present to a variety of internal and external professionals

Computer literacy, in particular the ability to use spreadsheets and other financial management systems

Confidence
What qualifications does a business analyst require?
The role of business analyst is notable for the large range of routes through which it is possible to enter the industry. This diversity reflects the myriad skills required of candidates once they begin the role.
Generally business analysis is a career path in which work experience and personality traits are more important than academic qualifications. Nevertheless, it is advantageous to have a degree in business or finance as it will enable you to develop all the skills necessary for the role. Other desirable degrees include:
Computer science

Engineering

Any STEM subject
Lacking a degree in a STEM subject by no means prevents you from becoming a business analyst, however. Subjects involving good communication and the ability to argue persuasively, such as literature, philosophy or law, will also benefit aspiring business analysts as these are skills vital to the role.
It is of paramount importance for an analyst to understand every part of the company in which they work, and for this reason some employers also look for evidence of more specialist knowledge that relates to their industry, such as geography. To the right employer an industry-relevant degree can be just as valuable as a maths or business one.
While many employers specify that entry-level business analysts must have a relevant degree, academic excellence is not necessary and for the majority of employers a 2:1 grade is quite sufficient.
Do I need relevant work experience to become a business analyst?
Due to the high competition in this sector, gaining relevant work experience is essential to securing a position. Fortunately, due to the wide range of skills required for the role, many different kinds of work experience are useful.
Of course any experience pertaining to business and/or finance will be especially valuable to you, but any situation in which you have managed a project or participated in teamwork, especially in a managerial or leadership capacity, is also very important.
Soft skills are likewise crucial. In your application, draw attention to work experience in which you cultivated the following:
Relationship building

Group facilitation

Communication

Resilience

Emotional intelligence

Time management and the ability to work to deadlines
You should also provide evidence that you have technological know-how. Work placements in technology roles are solid preparation for a business analyst role.
What are the prospects and salary of a business analyst?
The salaries of business analysts vary considerably, depending on the industry, the project and of course the degree of experience.
Entry-level business analyst: £35,000
Business analyst: £50,000
Head Business Analyst: £70,000 or more
Business analysts can work in a broad range of industries, from financial services to non-profit organisations. Your choice of company is also broad, from established corporations to start-ups, giving you the opportunity to choose the work environment that best suits you.
An experienced businesses analyst also has the opportunity to work freelance or even to set up their own business and should they wish to change careers, their broad skill set also enables them to move into project management or consultancy roles.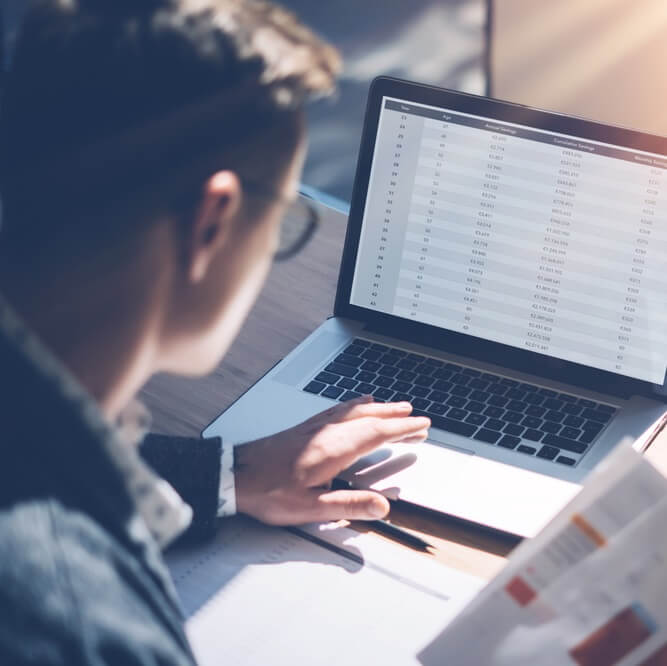 Is the role of a business analyst right for me?
There are both pros and cons involved in the role of a business analyst.
Pros of being a business analyst include:
The opportunity to make a good salary even at entry-level

It is possible to become a junior business analyst without a degree

Due to the fact that the role involves project management, working as a business analyst gives you transferable skills that will make a career change easy

You will be able to work in a diverse range of sectors

A highly rewarding role that will allow you to have a direct influence on how a business operates

You will be working on a variety of projects at any one time, making for a varied job day-to-day
Cons of being a business analyst include:
The job can be very pressurised with strict deadlines – it's not a job for those who are easily stressed or don't like juggling multiple tasks

Working overtime is common when project deadlines are looming

As so much of this role revolves around IT, it is necessary to stay abreast of systems processing technology in order to ensure you have the very best tools for the job – if you dislike constant change this could be stressful

A highly corporate and formal work environment – in most business analyst roles, suits are the norm
References:
1. https://www.momentumcareersadvice.com/the-monday-interview-so-whats-it-really-like-working-as-a-business-analyst/