An overview of the role
The role of a financial adviser is to provide personalised advice to clients regarding the management of their money. In order to do this the adviser must have a large degree of specialised financial knowledge and excellent people skills.
A financial adviser may be a specialist in one particular product or for one particular sector, such as mortgages or pensions.
There are two kinds of financial adviser:
Independent – a independent financial adviser, also known as an IFA,has a responsibility to provide clients with wholly unbiased financial advice. They research all relevant financial options available and present them to the client

Restricted – a restricted financial adviser focuses on a more narrow and limited range of options from a single provider (such as the company they work for) or a smaller group of providers
Financial advisers and advice firms must ensure that all clients are fully informed of the service they are receiving and of any restrictions upon it. Neither group is incentivised to recommend one financial product or service over others.
It is music to my ears to hear directly from clients about how I have, or our firm has, had a positive impact on their lives – usually these are financial decisions, but sometimes it applies in other areas. Again and again, I say to myself, "This is why I do what I do.

Amy Merrill, Financial Adviser 1
What are the key skills required by a financial adviser?
Key skills for a financial adviser include:
A thorough and up-to-date knowledge of financial products and markets

Salespersonship – cold calling will certainly be part of the role, at least at first

A driven, ambitious, goal-oriented personality

Competitiveness

The ability to judge and carefully manage risk

Adaptability

Tenacity

Confidence, especially with regard to discussion and negotiation

Enthusiasm
What qualifications does a financial adviser require?
In order to practice as a financial adviser, candidates must possess a qualification recognised by the Financial Conduct Authority (FCA). These are usually gained through training schemes offered by building societies and banks.
Although degrees in accountancy, business management or finance will certainly help graduates secure a training position as a financial adviser, no undergraduate qualifications are strictly necessary in order to become one – it is more important to demonstrate the correct attitude for the role. Employers tend to be more interested in your personality traits rather than your grades.
If you do have a relevant degree, you will be able to apply to one of the graduate schemes run by building societies, banks or Institutes of Financial Advisers (IFAs). Private banks also hire graduates outright and train them individually.
It is also possible to secure a qualification in financial advice by taking a Level 4 apprenticeship approved by the FCA. These generally take between two and three years to complete and applicants require GCSEs in English and mathematics in order to be admitted onto the course.
Recognised qualifications include:
CII (Chartered Insurance Institute) Diploma Regulated Financial Planning Level 4

CISI (Chartered Institute for Securities & Investment) Investment Advice Diploma Level 4

IFS Diploma for Financial Advisers and Professional Certificate in Banking Level 4
Do I need relevant work experience to become a financial adviser?
Experience is more important to a budding financial adviser than academic qualifications. Employers look for experience in fields such as:
Financial services

Sales

Customer service
If you can secure experience in a bank or building society, even if this is not in a financial adviser position per se, the experience will be invaluable.
What are the prospects and salary of a financial adviser?
A financial advisor's salary will vary depending on experience and specialists, however as a guide, you can expect to earn:
Entry-level financial adviser – £28,000

Qualified financial adviser – £37,000

Senior financial adviser – £60,000
Financial advisers to private clients or the financial managers of private banks can earn as much as £100,000 per year.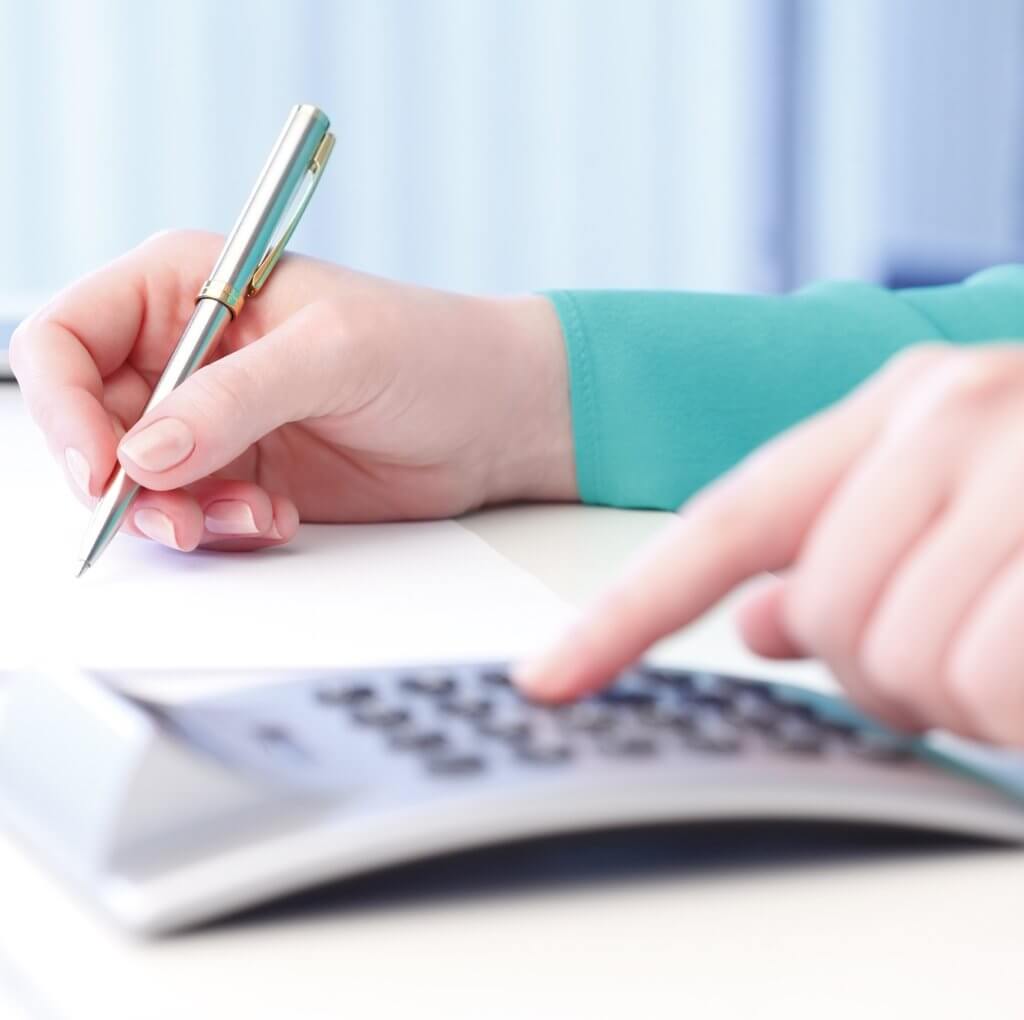 I love to hear about people's pasts, what's important to them, and where they're headed. Everyone's path is unique, and I can glean wisdom from each and every one of my clients and colleagues.

Amy Merrill, Financial Adviser 3
Is the role of a financial adviser right for me?
There are both pros and cons involved in the role of a financial adviser.
Pros of being a financial adviser include:
A high salary with unlimited earning potential

High job security as skilled financial advisers will always be in demand

No academic qualifications are necessary in order to apply for training

Financial advisers have the opportunity for continued professional development throughout their careers and employers almost always provide or fund this training

Financial advising is a highly adaptable job and once you have reached a certain level of experience you can work for private firms, public firms or freelance, whatever suits you

The social aspect of providing financial advice is extremely rewarding. You will know some clients for years, know many details of their lives and help them to better themselves financially
Cons of being a financial adviser include:
A difficult job to get into, as employers often value networking and good connections over qualifications

Providing financial advice can be a highly stressful role, often involving cold calls or other forms of hard selling as well as plenty of deadlines. If you don't work well under pressure, this is not the career for you

The role requires a very high level of interpersonal skills. Due to the rapidly changing nature of the market, financial advisers often find themselves managing their clients' emotions

Work hours can be extremely long  (often more than 50 hours per week) especially early in the financial adviser's career, affording poor work-life balance

The degree of insurance financial advisers need (in order to cover for any errors and omissions) is large and maintaining it is expensive and time-consuming

There is a lot of administration to complete and many complex regulations to adhere to. A good financial adviser must understand everything that is required
References:
1.  http://www.truewealth.com/10-reasons-i-love-being-a-financial-advisor/
2. http://www.truewealth.com/10-reasons-i-love-being-a-financial-advisor/