What are the responsibilities of a social worker?
Key responsibilities of a social worker include:
Assessing individuals or families and reviewing their situation, usually by interview

Writing up assessments, either individually or with another social worker or care professional

Providing information about the best course of action for a particular person or for their family as a whole and supporting them through it

Giving evidence in court (this is uncommon but may be necessary)

Maintaining an up to date knowledge of all relevant legislation relevant to the role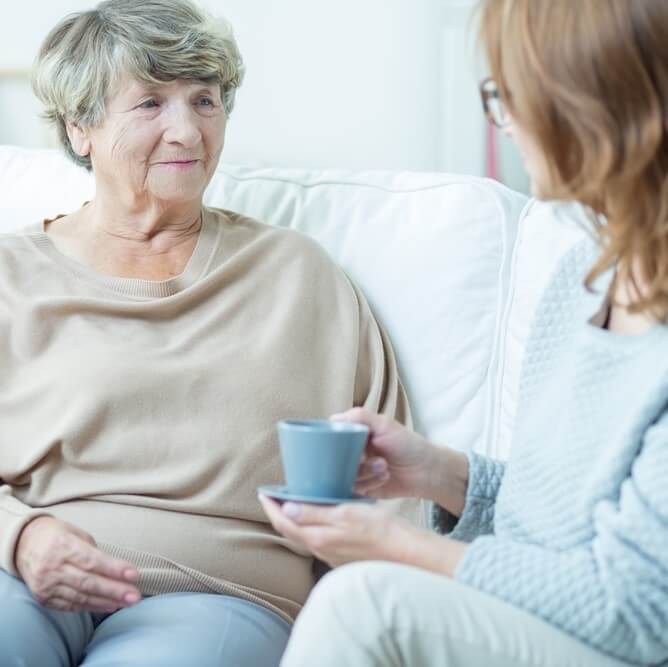 Social work is all about relationships – and your skill in navigating these will make or break your career.

Anonymous 1
What are the key skills required by a social worker?
Key skills for a social worker include:
Excellent interpersonal skills, including active listening, good communication and trust-building

Excellent communication skills – both written and verbal – with people of all ages and from all walks of life

Emotional resilience and the ability to remain calm and professional in moments of high tension and emotional crisis

The ability to set boundaries and resist getting caught up emotionally with a case

A methodical, organised personality with excellent attention to detail
Aspiring social workers also need to be adept at interviews, as the interview process for a job in social work is panel-based and extremely rigorous. The interview is designed to reflect the role itself – it is socially focused and pressurised and employers look for the ability to thrive in such conditions. Success in this aspect of the job is just as important as academic excellence.
Topics covered at the interview for a social work role include:
Managing stress

Emotional boundaries (keeping life and work separate)

Work prioritisation

Professional development

Ambitions as a social worker

Knowledge of relevant legislation

Leadership and team management

Conflict resolution

Adaptability and quick thinking
It is common for employers to also require prospective candidates to complete written assessments or practical tasks under observation as part of the interview process.
What qualifications does a social worker require?
In order to become a social worker you will need a degree or postgraduate qualification in social work.
Generally universities require two A levels with pass grades of C or above to admit a candidate to an undergraduate degree in social work. Candidates applying for a Masters degree almost always need a 2:1 in any discipline, although sometimes a 2:2 with extensive experience in social work is acceptable.
Social workers are also expected to possess basic skills such as pass grades in English and maths at GCSE level. Candidates are interviewed by universities and asked to complete a basic literacy test prior to acceptance onto the course.
A fully qualified social worker also needs to undergo and pass a Disclosure and Barring Service (DBS) check to ensure that they are not going to abuse their position before being allowed to work with vulnerable people.
Do I need relevant work experience to become a social worker?
This is a career in which work experience is essential, both in order to get a job and in order to progress as a social worker.
No work experience is generally needed for admission onto an undergraduate degree, but Masters degrees, fast-track programmes and paid roles in social work are impossible to secure without work experience. Candidates are advised to gain work experience in the area of social work into which they are intending to move.
If you wish to develop your communication skills you can do so by undertaking voluntary work such as manning the phone lines at Childline, Nightline or the Samaritans. If you intend to work with children, work experience with children in any capacity – but especially a caring or mentor-focused capacity – will be useful.
The Prince's Trust offer work placements exclusively to those studying for an undergraduate or postgraduate social work degree.
Especially valuable places in which to gain relevant social work experience include:
Schools

Summer camps

Youth clubs

Day care centres

Advice centres

Churches

Victim support organisations

Homeless shelters

Mental health charities
Undergraduate and Masters courses incorporate work placements in order to provide their students with real-world experience of social work. Generally this takes the form of two placements – one in the second and third year of an undergraduate degree and one in each year of a Masters.
What are the prospects and salary of a social worker?
A social worker employed by the NHS generally falls within Band 6 (£26,565 to £35,577). There is no fixed national salary for social workers outside the NHS, but employers generally pay the following:
Entry level social worker – £22,000

Social worker – £28,000

Experienced social worker – £40,000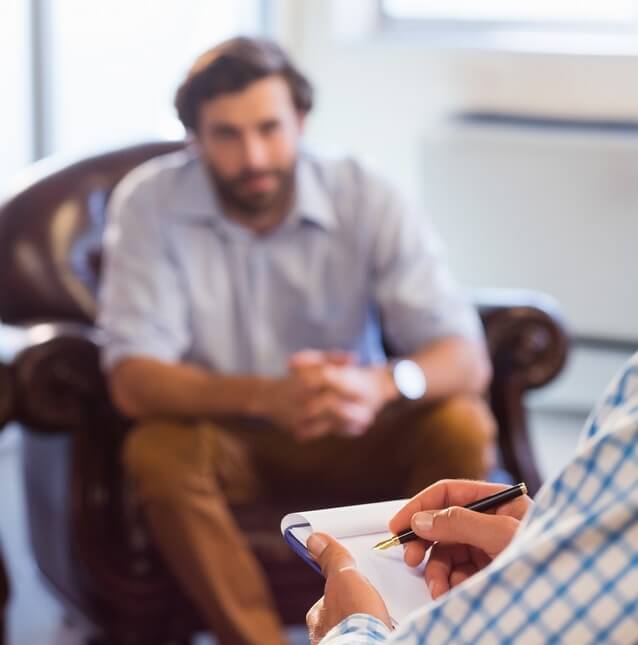 It's a great career if you want good quality of life for your own family, while you help improve the lives of the families you work with.

Julie Stoten, Social Worker 2
Is the role of a social worker right for me?
There are both pros and cons involved in the role of a social worker.
Pros of being a social worker include:
A hugely rewarding role – as a social worker you will have a direct positive impact on the lives of the vulnerable

Trained social workers are in high demand thanks to the decreased rates of social work graduates

Although predominantly an office job, the role of a social worker involves regular travel and visits – it's not a typical sedentary 9-5 job

Flexible working hours and part time work are usually possible as well as standard full time hours, allowing social workers to choose their schedule and tailor it to their lifestyle

You can work in a wide variety of settings in different sectors, allowing excellent career flexibility
Cons of being a social worker include:
The role of a social worker involves working with people in crisis, meaning that you will come into contact with stressful and emotionally draining situations on a daily basis. This can be detrimental to your wellbeing and mental health

Social work as a profession is under-resourced, increasing the physical and mental demands placed upon you as an individual

Unsociable hours are common in some branches of social work – for example residential care

The role involves keeping on top of large amounts of administration and paperwork – it is not a good career choice unless you are highly organised
References:
1. http://www.communitycare.co.uk/2015/07/17/career-social-work-best-thing-ever/