An overview of the role
A police officer protects their community by maintaining law and order, preventing anti-social behaviour, crime and terrorism.
After a two-year probationary period in the role, police officers can apply to work in specialist units such as:
Fraud squad

Drug squad

Firearms

Underwater search and recovery

Child protection

Mounted police

Dog handlers

Criminal investigation department (CID)
What are the responsibilities of a police officer?
Responsibilities of a police officer include:
Responding to assistance calls from the public

Patrolling by foot, car or bicycle

Making arrests

Developing an in-depth knowledge of the community in which you are working to identify individuals and locations associated with crime

Overseeing large public events such as sports matches or political demonstrations in order to maintain order

Diffusing aggressive or volatile situations safely and diplomatically

Preparing crime reports and completing all necessary administrative tasks

Interviewing suspects, victims and witnesses of crimes

Attending road accidents and collision scenes

Monitoring roads and enforcing traffic laws

Giving evidence in court if necessary

Gathering and analysing intelligence

Designing and undertaking crime reduction and prevention strategies

Working with the community to provide education and information about the law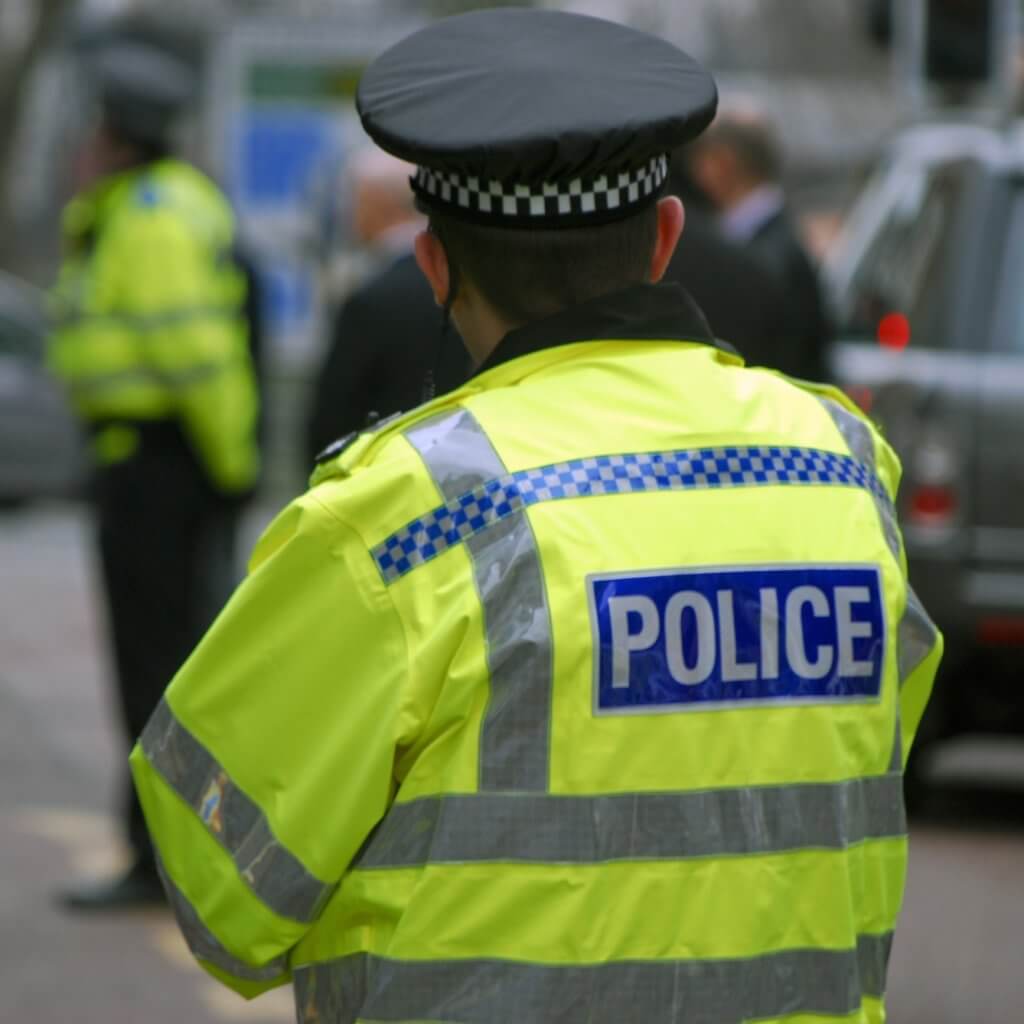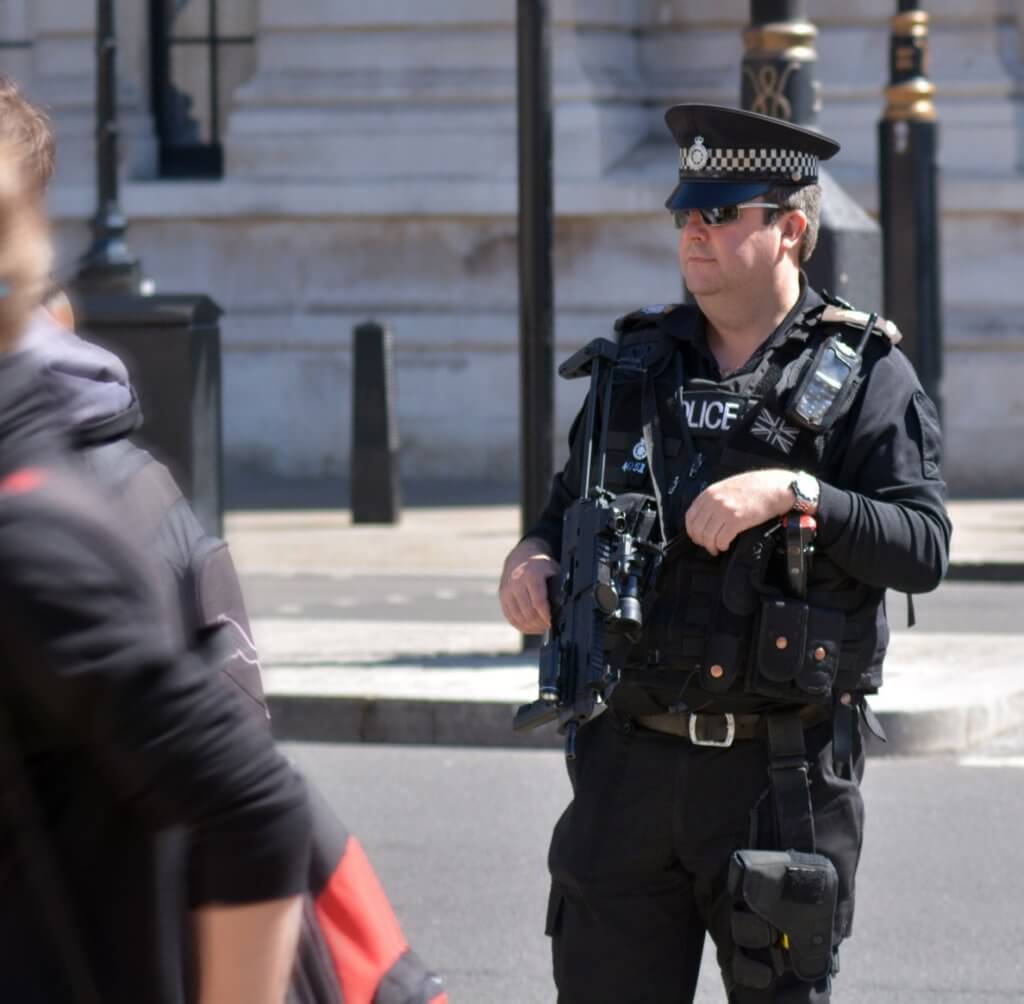 There are few other jobs that offer such an extreme mixture of ordinary activities and extraordinary situations.

Policecouldyou.co.uk 1
What are the key skills required by a police officer?
Key skills for a police officer include:
Excellent communication skills

Confidence and bravery

The ability to stay calm in stressful or dangerous situations

Responsibility and integrity

The ability to work well both within a team and independently

Sound judgement

The ability to think quickly and take the initiative

Community focus – the police officer must be able to speak comfortably to people from all walks of life

Literacy skills for the accurate completion of paperwork
There are also a number of physical standards which applicants must meet in order to qualify for the role. These include:
No smoking – although technically there is no rule against smoking in the police force, the habit impairs heart and lung function and reduces the likelihood of candidates passing the fitness tests

No drugs – police officers will undergo drugs testing during the recruitment and training process and whilst in service

Good eyesight – police officers require 6/36 vision without glasses or lenses. If you wear glasses or lenses, be prepared to remove them for tests

Good hearing – you will be reviewed by an ear, nose and throat team during your interview.

A certain degree of fitness – a BMI of under 32 is ideal. If your BMI is higher, you will be rejected unless your body fat is less than 30% for men or 36% for women.

Enough stamina to complete the Multi-Stage Shuttle Run (or Bleep Test) at 5:4.

No tattoos on the face, neck or hands – any candidate with an offensive, discriminatory, violent or intimidating tattoo will be rejected.
If you've had time off recently due to a health problem, bring a copy of your medical records or a doctor's note to your medical assessment.
Individuals will be assessed on an individual basis if they have:
Asthma

Diabetes

Epilepsy

Dyslexia

Blood clotting disorders

Allergies

Mental health conditions
Candidates must also:
Be aged between 18 and 57

Not be a part of racist/hate groups such as the

BNP

Be free of any serious criminal convictions (this is assessed on an individual basis)
What qualifications does a police officer require?
Due to the communication essential in the role, candidates are expected to have at least a GCSE Grade C in English language or an equivalent qualification.
Some constabularies such as the Metropolitan Police require candidates to have passed the Certificate in KNowledge of Policing (CKP) before starting their training.
Many specialist police units require separate qualifications. Underwater search and recovery officers are highly skilled divers and mounted police need considerable riding experience and proficiency. However, most of these skills are gained from on-the-job training and maintained continuously. Applicants don't need to be experts when they apply.
What are the prospects and salary of a police officer?
Once qualified, a police officer can expect to earn:
Entry level police officer -£21,000

Experienced police officer – £38,000

Police sergeant – £43,000

Police inspector – £49,000

Chief inspector – £56,000
Due to the higher cost of living, police officers in London and the south of England receive additional pay allowances.
For Metropolitan Police officers based in central London this can amount to as much as £7,000 per year. The average South East Allowance is between £2,500 and £3,000 annually.
Police officers also have the opportunity to take a pension once they reach the age of 55 – a lower age than any other public sector worker.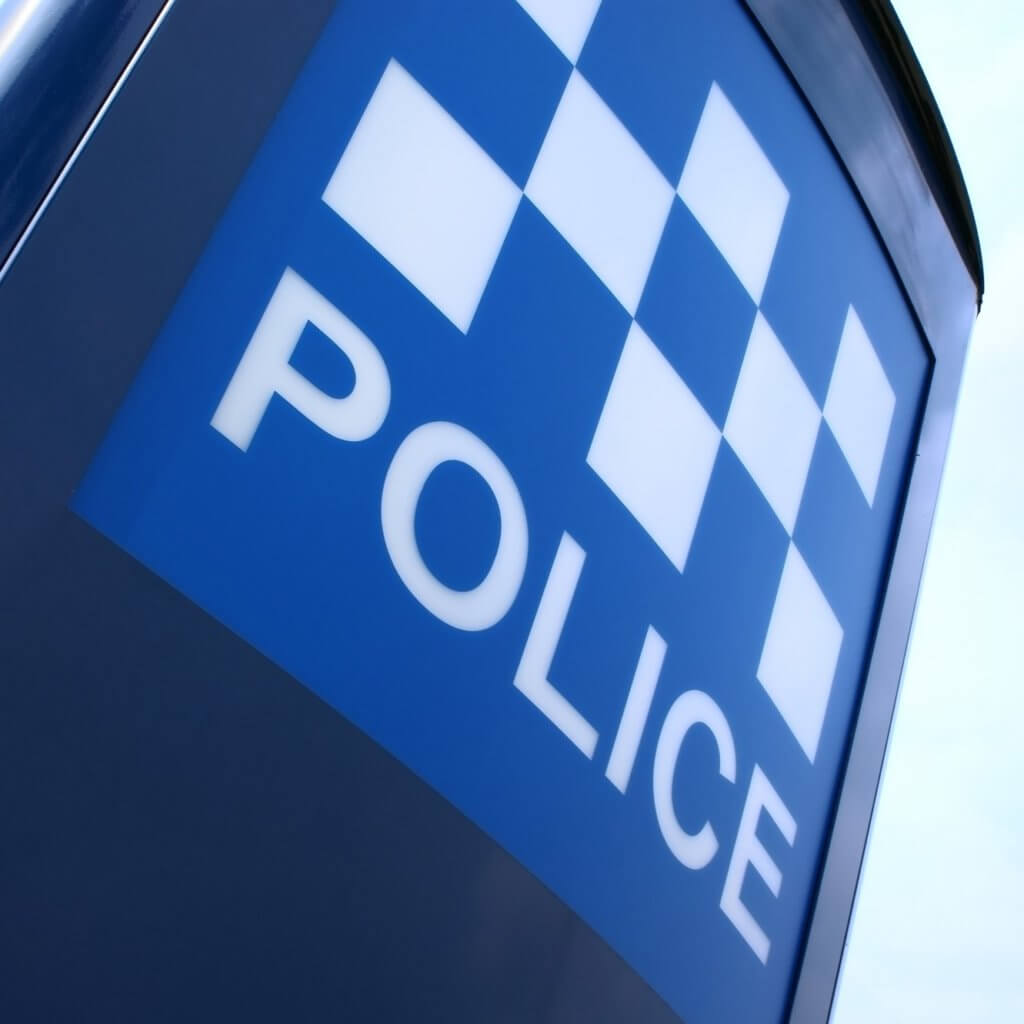 I've heard lots of people say they couldn't do my job, but I love it. The role is varied and every week is different. There are also lots of opportunities to have a chat with members of the public, which is ideal if you're sociable like me. Of course, it can be dangerous and the shifts are sometimes tiring, but knowing I'm making a difference in my community makes it really worthwhile.

Anonymous 3
Is the role of a police officer right for me?
As with any role, there are both pros and cons involved in the role of a police officer
Pros of being a police officer include:
An extremely socially rewarding role – you are making a difference and improving your community

Considerable responsibility – you are a pillar of your community

Every day in the role is different and you will never be bored

An active job – for those who don't like working at a desk this is ideal

A social role – police officers meet and speak to a wide range of members of the public on a daily basis

Police officers cannot be made redundant, although they can be offered voluntary exit
Cons of being a police officer include:
The role can be dangerous – you will have to chase and physically subdue criminals

It requires a high degree of emotional stability – you will see violence, seriously wounded individuals and fights

Dealing with the public every day can be taxing

The role often comes with

high levels of overtime

, especially for police officers in urban areas like the Met. This isn't optional

Your ability to speak out politically is restricted and your social media presence is subject to rigorous checks

You will be required to work unsociable shift patterns, often through the night

You may well have to give up your free time to be present at court cases

You will be subject to regular monitoring and assessment in all areas – you may have to defend in a court of law decisions you were forced to make in a split second while highly stressed

The role involves a lot of paperwork and administration
References:
1. https://www.independent.co.uk/student/career-planning/getting-job/i-want-your-job-veterinary-nurse-758945.html
2. https://www.youtube.com/watch?v=BoYeKOOFK54
3. https://animalpawstoday.wordpress.com/whats-it-like-to-be-a-veterinary-nurse-interview-with-laura-newton/