An overview of the role
A HGV driver uses a heavy goods vehicle (HGV) such as a lorry or truck in order to transport cargo between distributors, suppliers and customers.
The term 'HGV driver' is used to refer to a variety of different roles which require different categories of licence including:
Multi-drop drivers

Night trunkers

Shunters

Long-distance articulated lorry drivers (known within the industry as 'trampers')
Long-distance artic. driving, despite requiring many of the same qualifications, is a very different experience to other HGV roles. Many trampers refer to it as a lifestyle, rather than the conventional 9-5 job structure of most inner-city HGV day drivers, because it involves long periods spent away from home living out of the cab.
Despite the role's reputation for loneliness, trampers don't have to work singly – team driving, where a day driver and a night driver alternate shifts, is extremely popular and better paid by companies due to the reduced delivery times.
What are the responsibilities of a HGV driver?
Responsibilities of a HGV driver include:
Driving

Loading and unloading goods

Sticking to a tight delivery schedule

Planning and scheduling deliveries

Supervising loading, unloading and general vehicle security

Completing all necessary paperwork for deliveries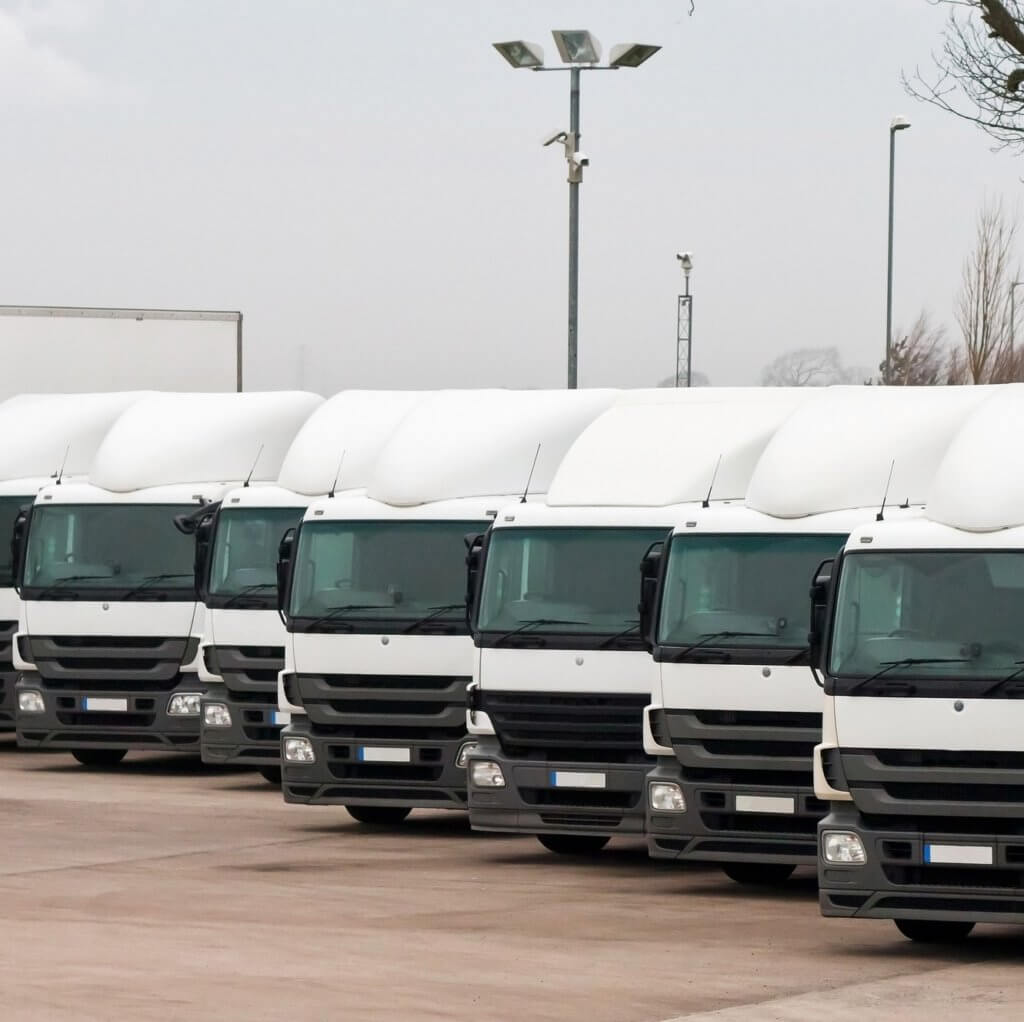 The main benefits of being a lorry driver are that you will have flexibility of working hours, need never be without a job, and there are many opportunities for employment or self employment.

Frank Black, HGV Driver 1
What are the key skills required by a HGV driver?
Key skills for a HGV driver include:
Excellent driving skills and a detailed understanding of road safety and laws

Good concentration

Good eyesight

Strength and physical fitness

Excellent time management and the ability to work to strict deadlines

Good interpersonal skills

Patience during long periods of loading and unloading

The ability to complete paperwork accurately
What qualifications does a HGV driver require?
In order to become a heavy goods vehicle driver, you will need a valid HGV licence. Anyone over the age of 18 with a valid driving license can apply for one.
There are four categories of HGV qualification:
C1 (7.5 tonne). If you passed your driving test before January 1997 you are already qualified to drive a C1 category vehicle such as a classic white delivery van

C1E (7.5 tonne with a trailer). As above, but you are also qualified to tow a trailer exceeding 7,500kg in weight

CE. An articulated lorry with a trailer of over 750kg

C – Rigid. This is a non-articulated vehicle with two axle sets and a maximum gross mass of over 3,500kg, such as a mobile home, fire engine or forklift
Qualifications such as the Driver Certificate of Professional Competence (Driver CPC) which encompass general road skills as well as risk management and first aid training are also encompassed by the HGV course.
Gaining the qualification is an expense that prospective HGV drivers should take into account. The training courses themselves last ten days to two weeks and cost £1,800.
On top of the actual course fees, applicants must expect to pay at least £50 for all the necessary materials, such as study guides, in order to prepare themselves for their HGV tests.
The HGV driver test is divided into 5 sections:
Theory Test – Multiple Choice

Theory Test – Hazard Perception Clips

Driver CPC Case Studies

Practical Driving Test

Driver CPC Practical Demonstration Test
Together, the tests can cost anywhere between £250 and £300 and are rigorous – it is quite common for applicants to have to retake them.
Do I need relevant work experience to become a HGV driver?
No work experience is technically needed for an entry level role however young people often struggle to find company work due to their age. Many operators see young men especially as liabilities on the road (a judgement that road accident statistics more than bear out) or take out insurance policies that cover over-25s exclusively.
If you are under 25 and attempting to get into the HGV industry, a sensible route is to sign up for agency work which, though less stable than traditional company employment, is a good source of experience.
Any specific skills required by a company are usually covered, as on the job training is provided for nearly all HGV roles. Experience operating various kinds of heavy goods vehicle (artics, rigids, mixers and so on) is generally necessary for progression.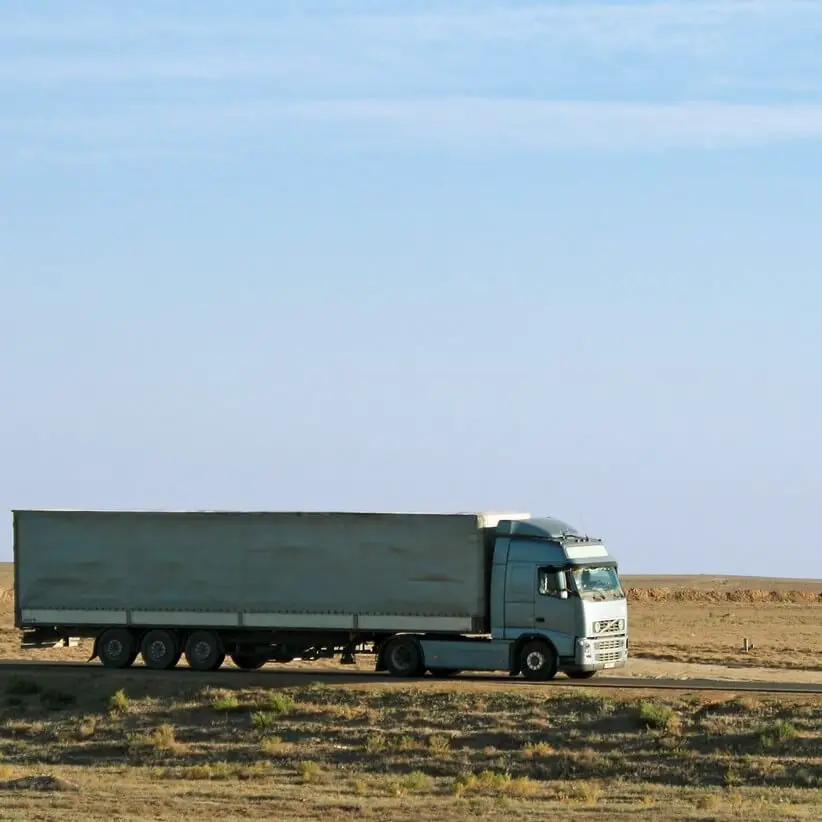 You can be your own boss and control your own time, provided you make your delivery on time. So if you decide you're hungry, you can stop at a burger van for some food. Take it a bit slower and enjoy the scenery as you drive. It's a very liberating and powerful thing.

Charlotte Hayes, HGV Driver 2
Is the role of a HGV driver right for me?
There are both pros and cons to working as a HGV driver.
Pros of being a HGV driver include:
You have the opportunity to travel and visit places that another job would make impossible, with access to the whole of Europe if you choose – particularly if you're tramping

You have your own space and privacy while working and can make a home of your cab

Above-average pay once you have a degree of experience

Trained HGV drivers are in high demand, making jobs easy to come by once you have a little experience

Working hours are extremely flexible

High job security thanks to the lorry driver shortage
Cons of being a HGV driver include:
Long periods of solitude behind the wheel – being happy in your own company is a must

Tramping (long distance truck work) affords a poor work-life balance as trampers are often away for months at a time

The negative aspects of driving, such as traffic jams and staying awake behind the wheel, are part of an HGV driver's day to day life

It's a very sedentary job and without regular exercise this can take a toll on your health

For young drivers, pay is poor initially – often minimum wage

Shifts are long – generally you will be expected to work 70 hours in eight days

Due to union weakness, work standards can be poor and many high-profile companies are notoriously inconsiderate of their drivers' wellbeing

Transport cafe facilities can be unpleasant and as an HGV driver you have no option but to rely on them. This is doubly the case for female HGV drivers, as smaller transport cafes often lack female showers or bathrooms

The role can prove to be a

mental health risk

–

exacerbated by physical ill health, a bad diet and irregular sleep patterns, as well as shift pressure.
References:
1. https://www.independent.co.uk/student/career-planning/getting-job/i-want-your-job-veterinary-nurse-758945.html
2. https://www.thelgvtrainingcompany.co.uk/day-life-hgv-driver/